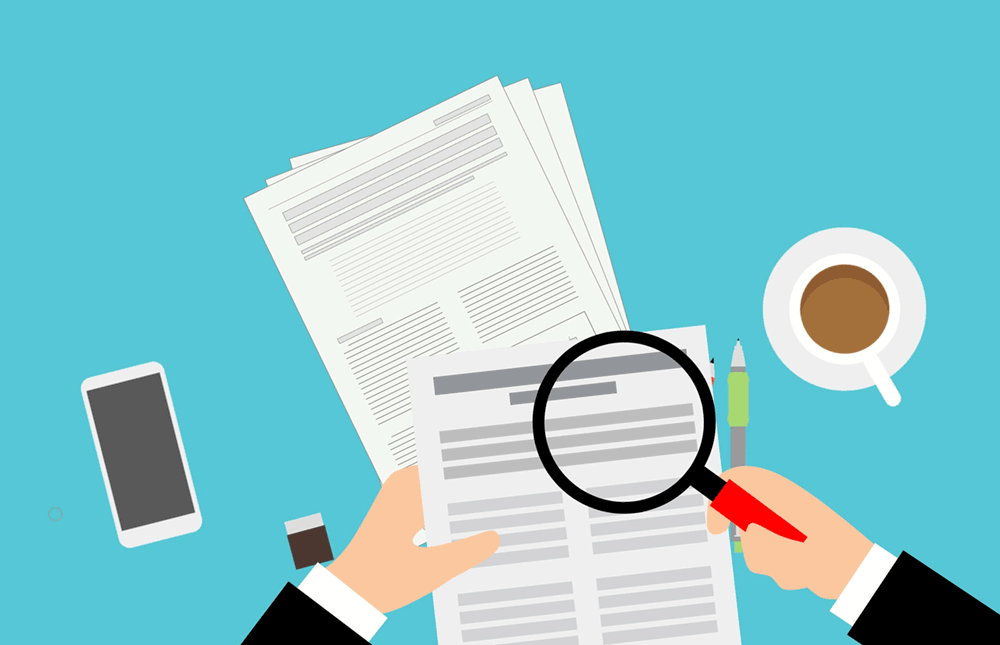 Standards for chiropractic documentation demand a higher level of performance in the practice. Is your documentation meeting these standards? Are you at risk of paying back thousands of dollars due to poor documentation? Find out if you have areas of weakness in your documentation with a FREE Note Review!
Achieve consistent compliance to Medicare Policy Benefit guidelines for chiropractic documentation. Correct coding, billing, and documentation inconsistencies if they exist.
Medicare documentation requirements demand a higher level of documentation performance in the practice. With the recent changes to these guidelines, our certified compliance experts assists your practice to meet this higher level of performance, creating a culture of sound clinical documentation to meet these requirements within the operations of your practice.
Receive a professionally assisted documentation audit by a certified professional compliance officer per the Medicare Policy Benefit guidelines. A clinical case review and management citing best practices within the perspective of a patient's full episode of care will be provided.
Compliance to guidelines for Initial Visit and Subsequent Visit documentation
Development of treatment plan and instruction of report of findings with informed consent process
Doctors confidently transitioning patients from active treatment to maintenance/wellness care
Lower risk to costs of non-compliance
$199 for a 3 chart review
With all the rules and regulations around healthcare today, it can be difficult to see just where your risk may lie. Our Gap Analysis can help you see where you may be deficient, and show you how ChiroArmor can bridge the gap for you. Let us handle the stress of compliance. You have patients to see.